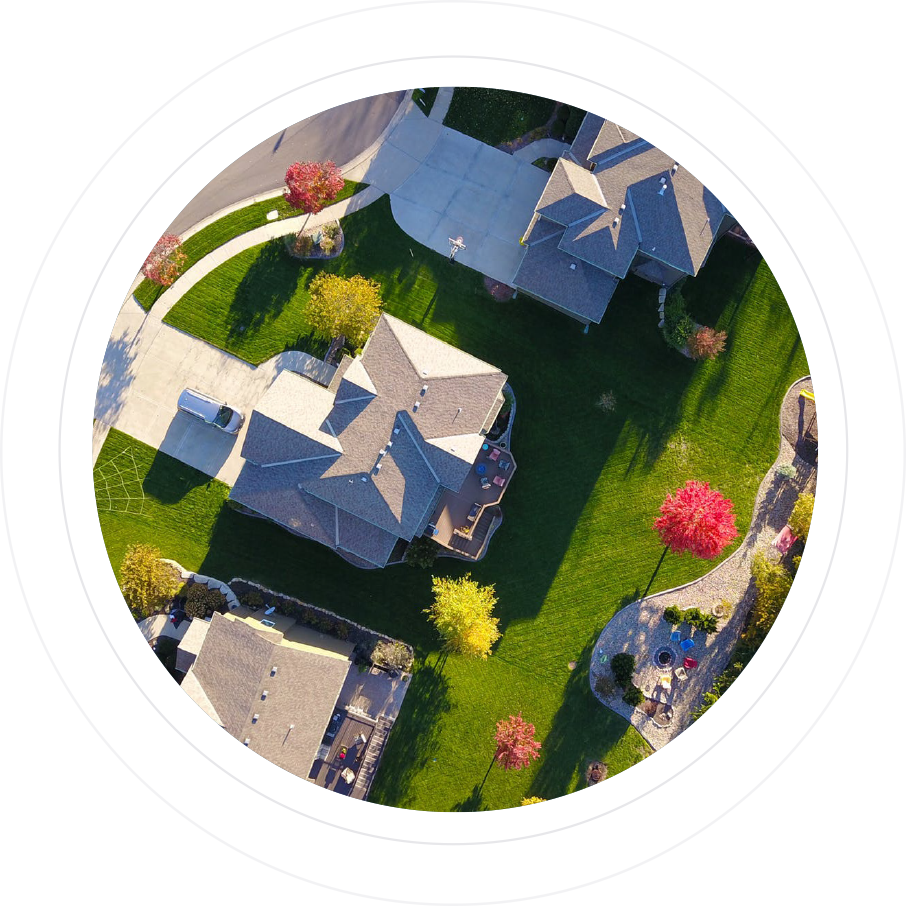 Fast and very easy
application process here
Begin your home loan process today! Our mortgage advisors are standing by.
Request a free personalized rate quote.

Christy was amazing!! She made the whole process super easy and anwsered all our questions we had. She made sure everything went smoothly. I would 100% recommend using her!!!
Amanda

Was a quick and easy. I was amazed at how fast she would respond to questions and concerns. She is very knowledgeable at what she does. I highly recommend.
Glendon Merrill

We had an excellent experience with Christy! We have been putting a refinance loan of our home off for a long time. We thought the process would be long and lots of work on our part. Christy and I talked on a Thursday about me starting the process, and she assured me it wasn't going to be the hard process I imagined. From that day to our closing was 2 1/2 weeks!! And so easy!! Take it from me, the biggest procrastinator ever, go ahead and call her! Christy made this process a breeze for us! Thank you so much!!
Jennifer Miller

Christy was great to work with. After shopping around she was able to get me the best rate by far. She communicated quickly throughout the process and always kept me up to date with where we were in the process. Start to finish the whole process was a breeze and I would highly recommend her for all your mortgage needs.
Brooks Greene

Outstanding work ethic! Christy did a great job and closed early for my home buyer. She did a good job of communicating and kept us informed every step of the way. I highly recommend her for a home loan.
Brent Moye

Christy provided us with fantastic service! We were in the process of refinancing with another company, it was taking forever and we received no communication for weeks, we cancelled the refi with that company and gave Christy a call. She was able to get us a much better rate, she kept us updated on every step of the process and the best part…we closed within 2 weeks!! We highly recommend Christy Wood and Ocmulgee Mortgage for all of your mortgage needs.
Kelly Greene

Highly recommend!!! Christy worked so hard day and night for us getting financed for our home. She always answered any questions we had and walked us through everything every step of the way. Christy was awesome with communication and if she didn't know something at the time she made sure to figure it out! We appreciate her so much and all of her hard work she did!
Haley Holcomb

Christy Wood was awesome throughout my mortgage refinance. She stayed on top of every detail and kept me informed through each step. She was so helpful and attentive. It was the quickest and easiest closing I've ever done. I would recommend her to anyone!
Erin Shelton

I recently worked with Christy Wood of Ocmulgee Mortgage on refinancing our home. From the start of the process to the finish, she was amazing. She was always quick to respond to questions and always kept me updated on where we stood in the process. She was very knowledgeable on all aspects and we were ready to close in 2 weeks. Our closing attorney even asked who we used to get our amazing interest rate. If you're in the market for a refi or loan, I can't say enough good things about Christy Wood and Ocmulgee Mortgage!
Stuart H Kimbell

This was my first experience buying a home and Christy Wood made the financials so much more approachable than when I began the process. She was thorough and patient in her explanations, breaking down the math. She made sure to follow the trends and help me lock in an interest rate within my ideal range— an awesome rate! Christy was also super available, and worked whenever she needed to to keep the process moving. I appreciate her dedication and friendliness throughout the whole thing! Be sure to seek out Christy for your next home buying or refinancing help!
Valkyrie Anderson
Welcome to Ocmulgee Mortgage Company!
We know that each customer has specific needs, so we strive to meet those specific needs with a wide array of products, investment tools, mortgages, and best of all quality service and individual attention.
Today's technology makes certain processes like getting a mortgage loan much easier and quicker. Unfortunately, many companies rely on this technology heavily and lose the ability to connect with the client. We deliver COMPETENCY and PROFESSIONALISM. These are hard to find in today's world, but we have plenty. No extra charge!
Mortgage and Refinance Loans in Macon, Warner Robins, and Forsyth , GA
Welcome to the official site of Ocmulgee Mortgage Company. We are a full service mortgage company based in Macon, Warner Robins, and Forsyth , GA. We specialize in Mortgage and Refinance Loans in Macon, Warner Robins, and Forsyth . We also serve the surrounding cities in Bibb County. Whether you are buying a home or refinancing in any of these zip codes: 31216, 31088, 31029, we can help you realize your dream of home ownership or save you money when getting your new lower monthly payment.
In terms of Purchase Loan programs, we offer the following:
FHA | VA | USDA | Jumbo | Conventional
Refinancing? We can help you with that, too!
We offer a wide range of refinance options, designed to best meet the needs of local borrowers. If you're looking for cash out, or to just get a better rate and term, we can assist you. We offer the following Refinancing Programs:
FHA Streamline | FHA Cash Out | VA Streamline | VA Cash Out | USDA Streamline | Conventional | Jumbo
What makes Ocmulgee Mortgage Company unique is that we offer the following niche programs as well: First Time Homebuyer loans, non qm loans, bank statement loans.
Contact Ocmulgee Mortgage Company today to discuss your mortgage loan options, and find out which loan program will best suit your needs.